Simple Machines
Pathways
---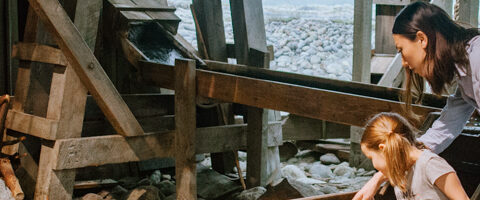 Explore simple machines at the Royal BC Museum! Find examples of simple machines in the museum's collections and galleries. If you can't get here in person, you can find Royal BC Museum examples of simple machines here on the Learning Portal.
View Pathway
---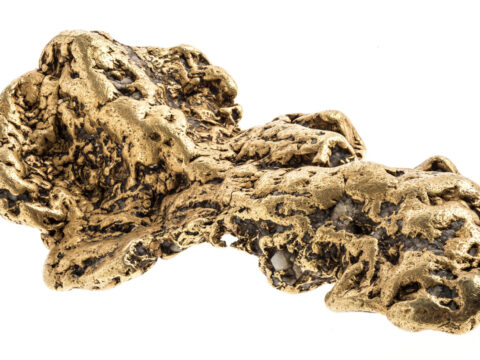 In 1858 word of gold rang out in the Fraser Canyon, setting off a dramatic migration of people and propelling this once remote region of western North American into the modern age. What can you discover about BC's gold rush?
View Pathway
---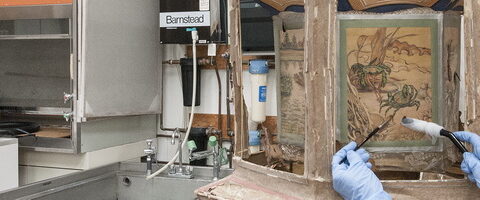 Canada's oldest Chinatown is in Victoria, BC. The Royal BC Museum exhibition Tradition in Felicities used video, photographs and the written word to celebrate the community of this national landmark. Teachers look for lesson plans in Watch!
View Pathway
View all pathways
Media