Music, Dance and Drama
Pathways
---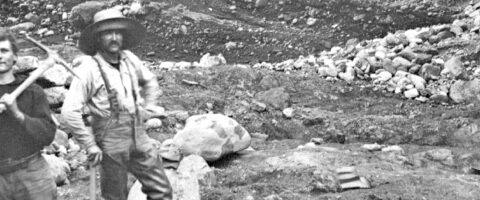 Did you know that there has been a connection between China and BC for over 225 years? Explore the Royal BC Museum and Archives and use our collections to find out more about early Chinese Canadian history.
View Pathway
---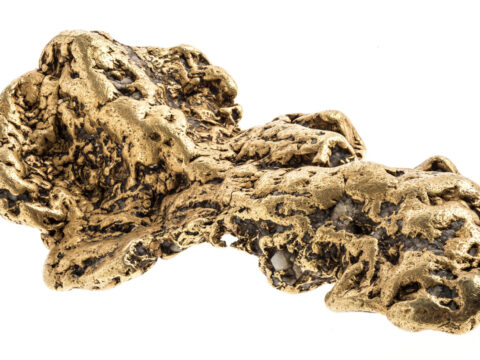 In 1858 word of gold rang out in the Fraser Canyon, setting off a dramatic migration of people and propelling this once remote region of western North American into the modern age. What can you discover about BC's gold rush?
View Pathway
---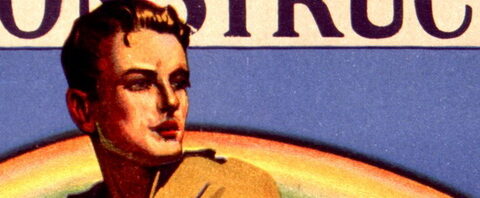 Documentary film and photographic images held in the BC Archives help us to remember the First World War. Watch video, see photographs and read about the war sometimes called The Great War.
View Pathway
View all pathways
Media