What do you want to learn about British Columbia? Start your search with a subject, story, time or place.
---
We will be talking about what it will take for salmon to come back to Bowker Creek. As well as if salmon will be the right fit for Bowker Creek, and if they will be able to survive and spawn in Bowker Creek. We will also talk about what Bowker Creek has in common with…
---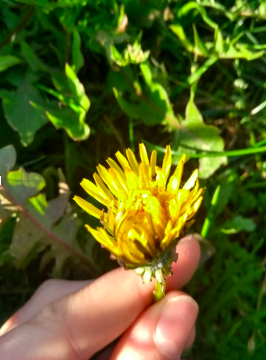 In this project I want to explore some of the invasive plant species in the Bowker Creek environment, and how they were first brought into the environment after the restoration of the creek.