What do you want to learn about British Columbia? Start your search with a subject, story, time or place.
---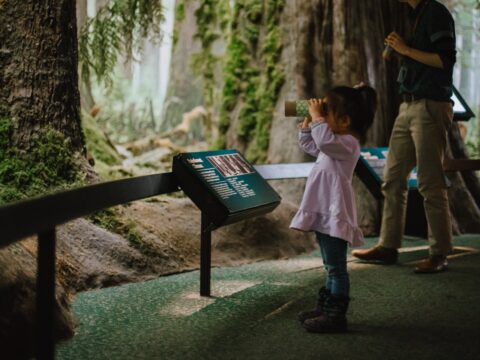 Nature comes in all shapes and sizes. It can be as simple as a backyard or as complex as a mountain range. Take a moment to appreciate your own local green space and native wildlife with these fun activities!
---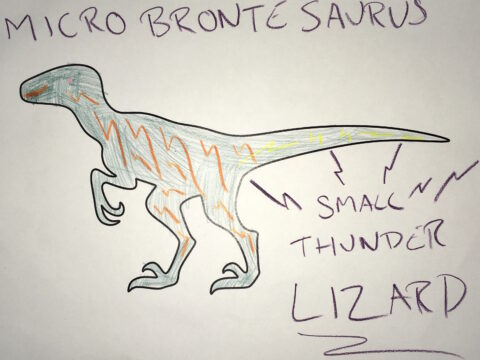 Dinosaur names are carefully constructed from descriptive prefixes (beginning of a word) and suffixes (end of a word). Maybe your favourite dinosaur is the Archaeopteryx or the Triceratops, meaning "Ancient Wing" and "Three-horned Face" respectively. Create your own unique dinosaur by using our Dino Dice activity templates.