What do you want to learn about British Columbia? Start your search with a subject, story, time or place.
---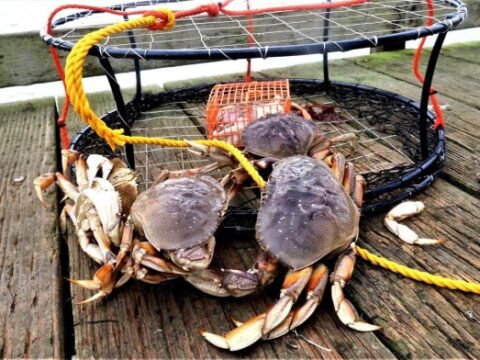 How is marine life in British Columbia affected by climate change?
---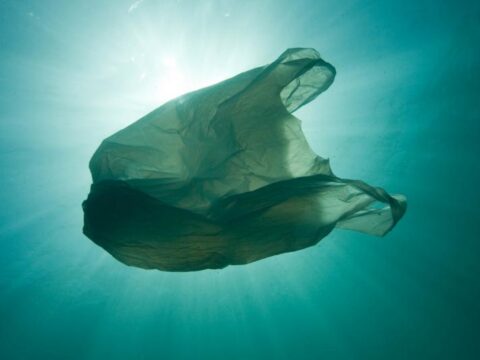 In this playlist, we will be speaking about why pollution in the ocean is a problem and what you can do to help solve it. We will be talking about what it is, where it goes, how you can help and more.