Playlists
Playlists are like 'mixtapes' that anyone—including you—can put together and share using materials on the Learning Portal.
After creating a free profile, you can handpick Learning Portal videos, sounds, images and pathways to create your own playlist on whatever theme you like. Playlists can be enjoyed on their own for fun or as educational resources.
To upload your own content to the Learning Portal, ask to become a co-creator after creating your profile. We look forward to exchanging ideas with learners from all across the province.
Make a Playlist:
Login at the Playlist Dashboard
To add content, click on any Learning Portal object with a plus symbol
If you are a co-creator, select "Create New Entry" to upload your own files
General Playlists
---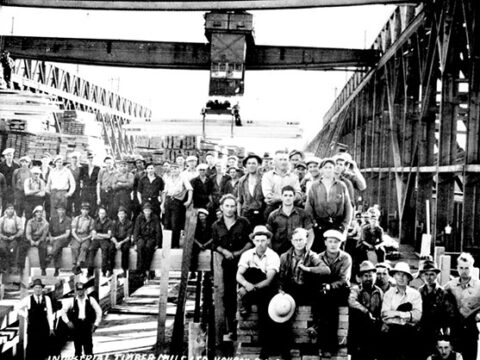 April is Sikh Heritage Month. This playlist presents resources referred to and used in a Royal BC Museum educator webinar on April 21, 2020. Author Steven Purewal and educator Annie Ohana joined us for a conversation about exploring Sikh heritage in the classroom and linking it to BC school curriculum. This playlist also includes Indus…
---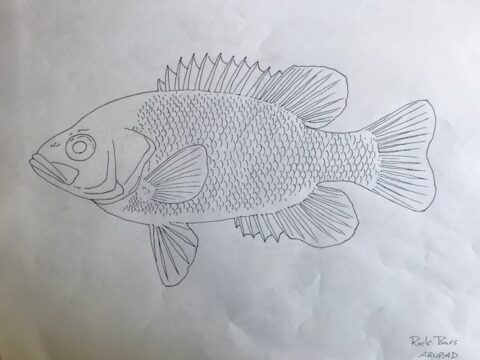 Print off these illustrations by Royal BC Museum curator of vertebrate zoology, Dr. Gavin Hanke and colour away! Colour from your imagination (what colours would you like your fish to be?) or check online sources to find out real life colours of these fishes. Keep in mind that the colour you see depends on: what…
---
On May 20, 2020, Dr. Nancy Turner led us through a virtual plant walk on Protection Island, British Columbia during an RBCM@outside program. View the program here. Explore 'A Plant Walk on Protection Island' by Dr. Turner and Native Plants of the South Coast on the Learning Portal. Royal BC Museum books by Dr. Turner:…
School Playlists
---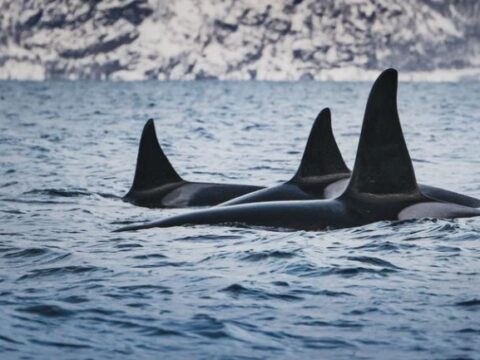 The Royal BC Museum and Ocean Networks Canada have teamed up to provide orca related resources and professional development sessions for educators. The resources within this playlist promote ocean literacy and demonstrate how we are all connected to the ocean and have a responsibility to protect it for the future. Through the species lens of…
---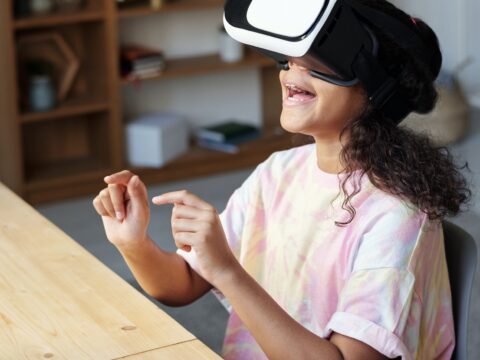 Over the summer of 2020, ten Royal BC Museum youth volunteers took part in a study exploring the pedagogical possibilities of telling virtual reality-based stories using digital museum resources. These dedicated volunteers gathered and produced content, crafted descriptive text, and collaboratively completed two virtual reality tours – all in the midst of a global pandemic.…
---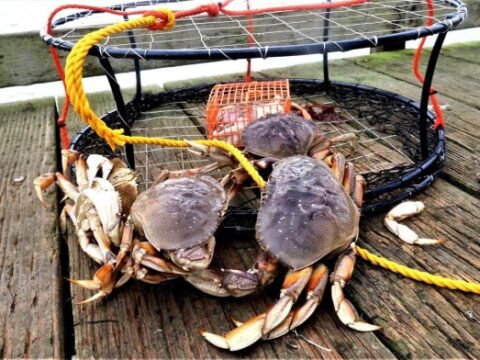 How is marine life in British Columbia affected by climate change?
Staff Playlists
---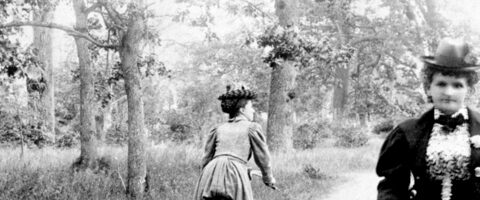 This playlist accompanies the Photography Mystery lesson plan on the Hannah Maynard Pathway.
---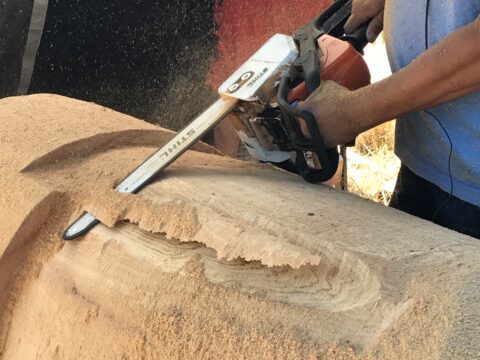 The Royal BC Museum, along with The BC Ministry of Health and Timberwest, have collaborated to create the Crossing Cultures and Healing Totem Pole Project. Tsawout Carvers, and brothers, Tom and Perry LaFortune have designed and are carving a pole on site at the Royal BC Museum.
---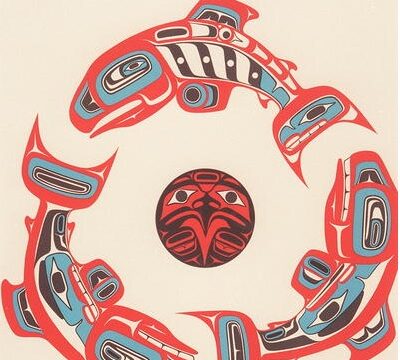 This playlist helps give insight to the anatomy of fish and First Peoples' knowledge and relationship with fish. Examine scientific drawings and First Nations artwork of fish and explore how they reflect different interpretations and perspectives of nature.