Playlists
Playlists are like 'mixtapes' that anyone—including you—can put together and share using materials on the Learning Portal.
You can handpick Learning Portal videos, sounds, images and pathways to create your own playlist on whatever theme you like. Playlists can be enjoyed on their own for fun or as educational resources.
To upload your own content to the Learning Portal, ask to become a co-creator after creating your profile. We look forward to exchanging ideas with learners from all across the province.
Make a Playlist:
Login at the Playlist Dashboard
To add content, click on any Learning Portal object with a blue plus button
If you are a co-creator, select "Create New Entry" to upload your own files
General Playlists
---
On May 20, 2020, Dr. Nancy Turner led us through a virtual plant walk on Protection Island, British Columbia during an RBCM@outside program. Explore 'A Plant Walk on Protection Island' by Dr. Turner and Native Plants of the South Coast on the Learning Portal. Royal BC Museum books by Dr. Turner: Food Plants of Interior…
---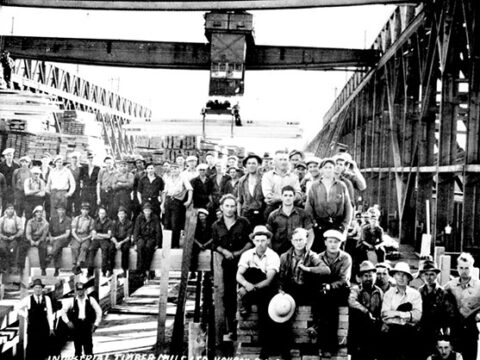 April is Sikh Heritage Month. This playlist presents resources referred to and used in a Royal BC Museum educator webinar on April 21, 2020. Author Steven Purewal and educator Annie Ohana joined us for a conversation about exploring Sikh heritage in the classroom and linking it to BC school curriculum.
---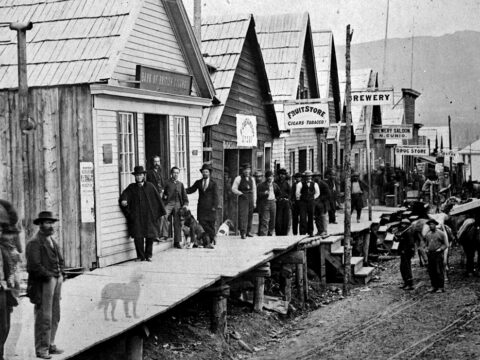 This playlist collects Learning Portal resources to support sessions at the Historical Thinking Winter Institute at Royal BC Museum February 15 & 16, 2019. It also supports activities or lessons you can do back in the classroom or wherever you work, including primary sources from BC Archives and suggestions on how to investigate these sources…
School Playlists
---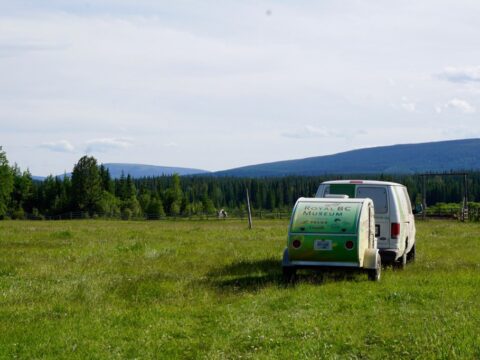 Whether it's deep in the ocean or high in the sky, transportation has allowed people to explore our world and beyond in amazing ways. Discover modes of transportation new and old.
---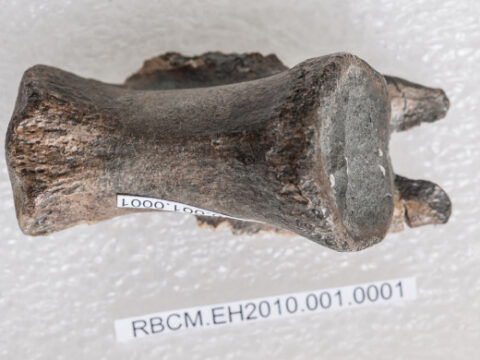 Dinosaur names are carefully constructed from descriptive prefixes (beginning of a word) and suffixes (end of a word). Maybe your favourite dinosaur is the Archaeopteryx or the Triceratops, meaning "Ancient Wing" and "Three-horned Face" respectively. Create your own unique dinosaur by using our Dino Dice activity templates. 
---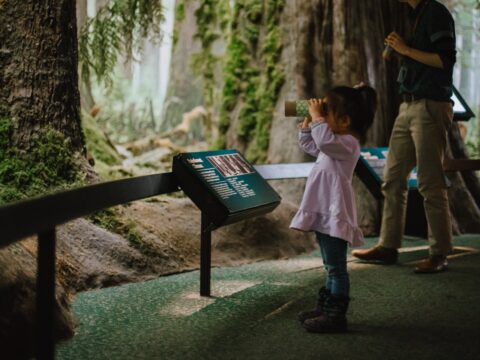 Nature comes in all shapes and sizes. It can be as simple as a backyard or as complex as a mountain range. Take a moment to appreciate your own local green space and native wildlife with these fun activities!
Staff Playlists
---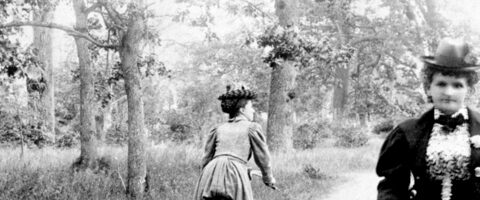 This playlist accompanies the Photography Mystery lesson plan on the Hannah Maynard Pathway.
---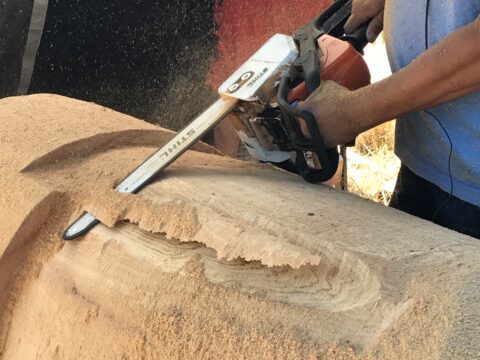 The Royal BC Museum, along with The BC Ministry of Health and Timberwest, have collaborated to create the Crossing Cultures and Healing Totem Pole Project. Tsawout Carvers, and brothers, Tom and Perry LaFortune have designed and are carving a pole on site at the Royal BC Museum.
---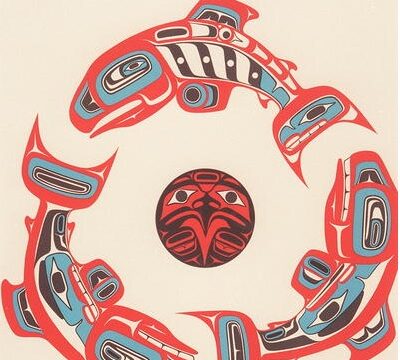 This playlist helps give insight to the anatomy of fish and First Peoples' knowledge and relationship with fish. Examine scientific drawings and First Nations artwork of fish and explore how they reflect different interpretations and perspectives of nature.