Victoria (Provincial Capital)
Pathways
---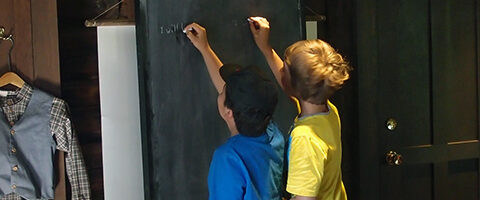 Explore the rich history of the people who learned and taught in St. Ann's Schoolhouse.
View Pathway
---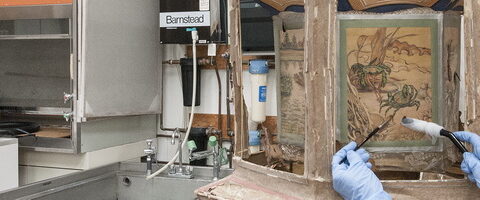 Canada's oldest Chinatown is in Victoria, BC. The Royal BC Museum exhibition Tradition in Felicities used video, photographs and the written word to celebrate the community of this national landmark. Teachers look for lesson plans in Watch!
View Pathway
---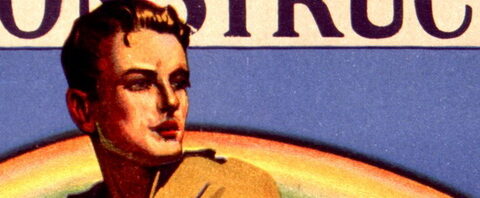 Documentary film and photographic images held in the BC Archives help us to remember the First World War. Watch video, see photographs and read about the war sometimes called The Great War.
View Pathway
View all pathways
Media