Invasive Species (Non-native/Alien Species)
Pathways
---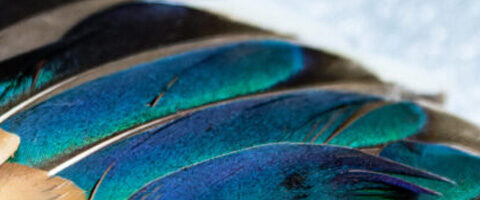 Explore the museum's bird collection. Learn how to help birds through citizen science.
View Pathway
---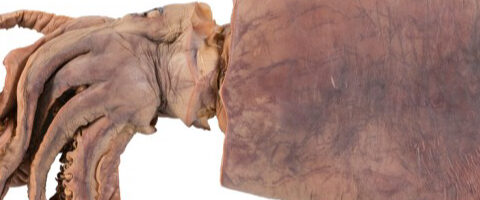 More than 4,000 alien species have made their way to BC with human help, including most of the plants and animals that we eat.
View Pathway
---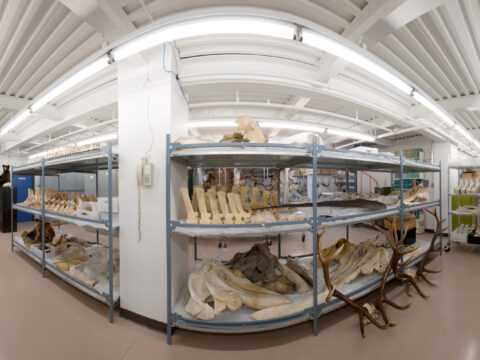 The mammal collection is as diverse as the mammals of BC. Mammal specimens at the museum are preserved, stored and made available for research.
View Pathway
View all pathways
Media