Forestry
Pathways
---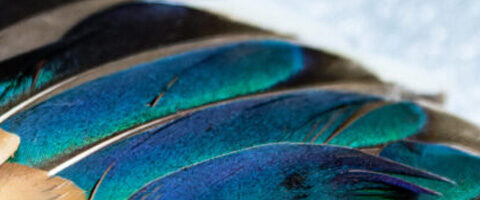 Explore the museum's bird collection. Learn how to help birds through citizen science.
View Pathway
---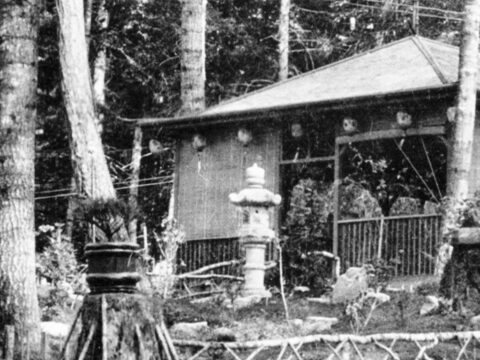 This pathway examines the displacement and dispossession of thousands of Japanese Canadians in Canada in the 1940s.
View Pathway
---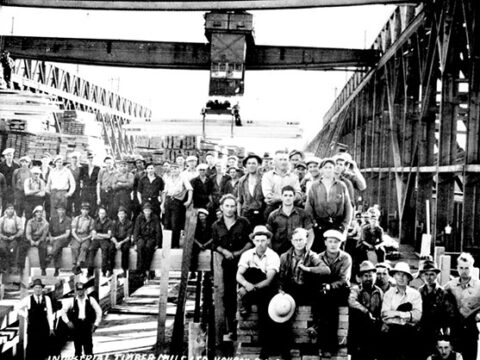 Explore interviews from the Centre for Indo-Canadian Studies at the University of the Fraser Valley. Learn more about the experiences of early Punjabi immigrants to Canada.
View Pathway
View all pathways
Media