Wolves to Whales
What's in the mammal collection at the Royal BC Museum?
The diversity of mammals in BC reflects the variety of habitats found here. Mammals are present on land at all elevations, in both freshwater and saltwater habitats, and as the 16 species of bats in BC so splendidly show us, they are also in the air.
Most of BC's 137 native mammal species are represented in the Royal BC Museum collection. The collection consists of specimens, such as study skins and skeletons, and a few wet specimens preserved in alcohol. For really large mammals, like baleen whales, only parts of the skeleton may be kept.
Mammal specimens in the museum are available for study. Some specimens have been in the collection for more than 100 years. We can still learn new things from such old artifacts. Each specimen is labelled with information (data) about how, when and where the animal was collected. This information is saved and shared with researchers and visitors.
What can you learn about BC's mammals from the Royal BC Museum mammal collection?
---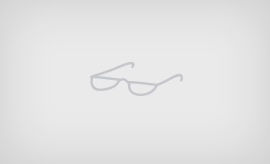 Read
Read articles about whales, introduced moles and how to preserve mammal museum specimens, by Royal BC Museum Curator Dr Gavin Hanke.
Read
---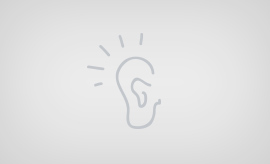 Listen
What does a California Sea Lion (Zalophus californianus) sound like? Find out here.
Listen
---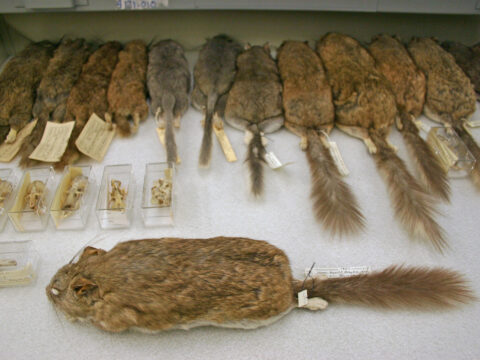 Look
Examine photographs of different kinds of mammal specimens in the Royal BC Museum.
Look