war
Pathways
---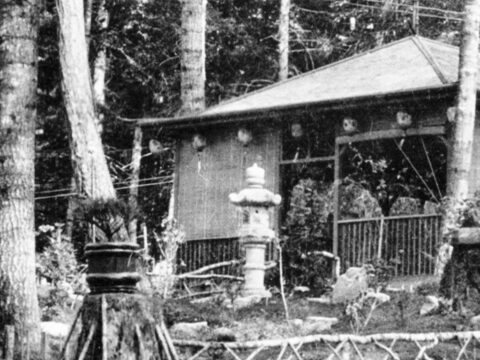 This pathway examines the displacement and dispossession of thousands of Japanese Canadians in Canada in the 1940s.
View Pathway
---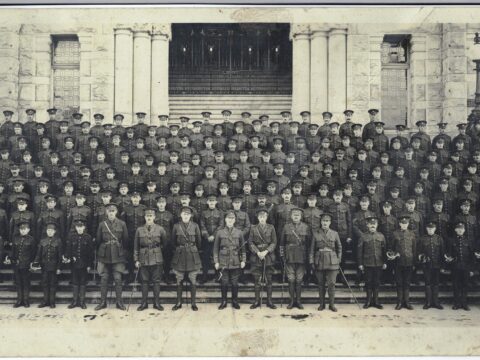 It's been more than 100 years since the beginning of the First World War. How can we now use artifacts, documents, and other primary sources to understand what life was like for people during this part of BC's past?
View Pathway
---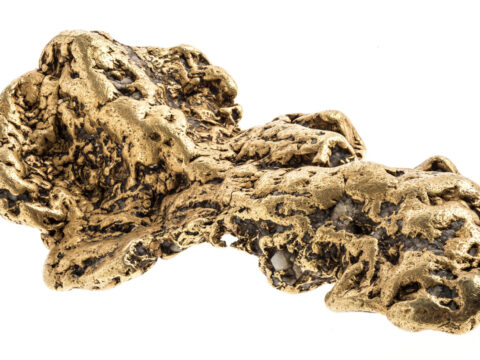 In 1858 word of gold rang out in the Fraser Canyon, setting off a dramatic migration of people and propelling this once remote region of western North American into the modern age. What can you discover about BC's gold rush?
View Pathway
View all pathways