Documents and Diaries
What can primary sources tell you about British Columbians during the First World War?
How can we really know about things in the past if we weren't there to see it for ourselves? A history textbook might be a good place to start, but where did your textbook get the facts from? If it's a good one, chances are it used primary sources: original, first-hand accounts of the past.
This pathway contains primary sources held at the Royal BC Museum that relate to three different British Columbia experiences during the First World War:
Nursing Sisters Ellanore Parker and Murney Pugh
Frank Swannell
The BC Bantam Battalion
Read through these primary sources for clues. What do they tell you about BC's past?
History is an investigation into the past. Primary sources are the clues that point us in the right direction. Primary sources take many forms, such as photographs, diaries, letters, newspapers and sound recordings (oral histories).
Each primary source has its own strengths and weaknesses to help you piece together a history. For example, newspapers can be filled with information, but what if they are in a language you can't understand? An image might be helpful to see what things looked like, but sometimes images are staged to leave things out (usually what's left out can be just as important as what is pictured or written in a primary source!).
To help build a well-rounded idea of what really happened, historians try to gather as many relevant primary sources as possible and use all their individual strengths to build a history.
When you are finished on this pathway, don't stop there. Follow any questions that you have further. Look for other resources, both primary and secondary (like a textbook), that could place the sources you found here into a bigger picture of the past.
What can you uncover about the First World War and the British Columbians who served?
---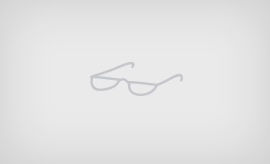 Read
Research the First World War further with articles and links to help build a broader understanding of the past.
Read
---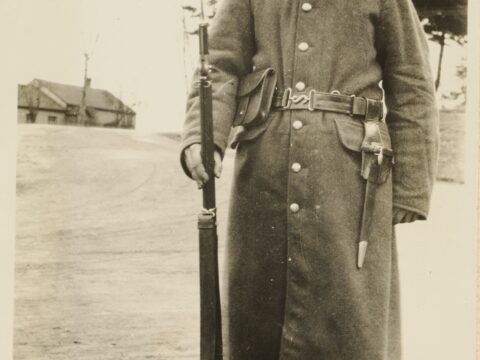 Watch
Archivist Ann ten Cate and Curator of Images Don Bourdon explore documents and images in the BC Archives relating to the First World War
Watch
---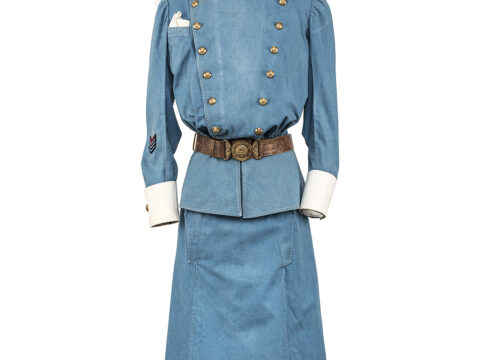 Look
Look at photographs and documents to build an idea of what life was like for British Columbians who served during the First World War. Investigate diaries, letters, and newspapers.
Look