vertebrates
Pathways
---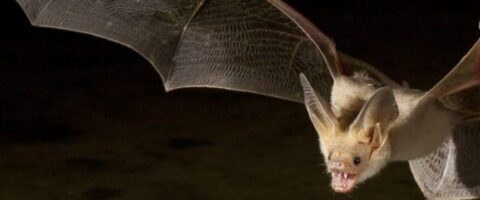 There are 15 species of bats in BC. Which ones live near you? Find out how important bats are to people and the world we share with them.
View Pathway
---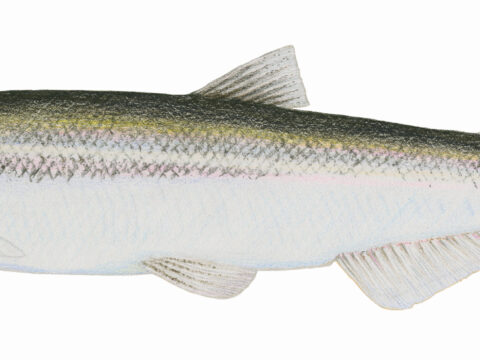 The Royal BC Museum fish collection is varied and wonderful. Explore the astounding diversity of British Columbia fishes through the collection and scientific illustration.
View Pathway
---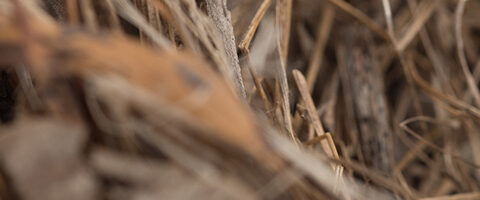 We're all in this together. An ecosystem is a natural community. When species disappear it can throw an entire system off balance, with far-reaching consequences for ecosytems, for the planet, and for us. What can we do about it?
View Pathway
View all pathways