marinelife
Pathways
---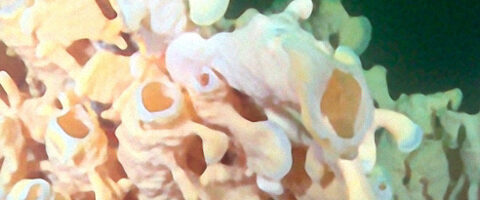 Dive into the world of ancient deep-sea biodiversity hotspots called glass sponge reefs.
View Pathway
---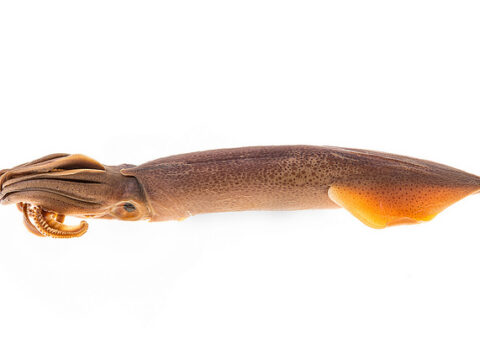 Marine invertebrates are animals without backbones that live in the ocean. These creatures make up most of ocean animal life. Learn about the incredible diversity beneath the waves.
View Pathway
---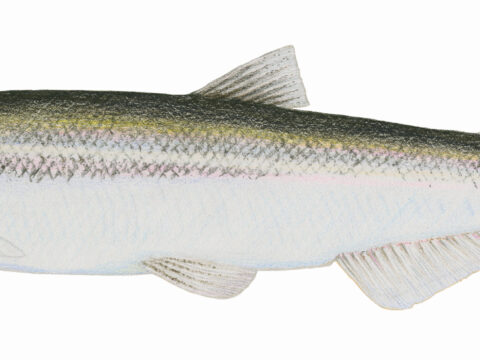 The Royal BC Museum fish collection is varied and wonderful. Explore the astounding diversity of British Columbia fishes through the collection and scientific illustration.
View Pathway
View all pathways