speciesatrisk
Pathways
---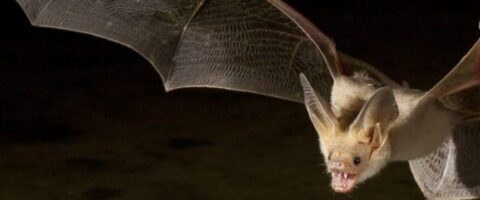 There are 15 species of bats in BC. Which ones live near you? Find out how important bats are to people and the world we share with them.
View Pathway
---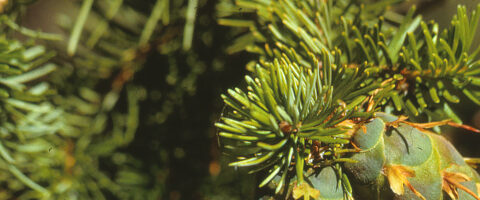 Learning about native plants can connect us to the places we live. Studying First Peoples' uses of plants can teach us which native berries are edible and which are not.
View Pathway
---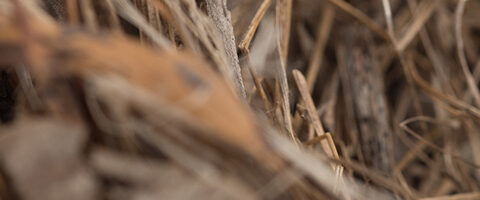 We're all in this together. An ecosystem is a natural community. When species disappear it can throw an entire system off balance, with far-reaching consequences for ecosytems, for the planet, and for us. What can we do about it?
View Pathway
View all pathways