What do you want to learn about British Columbia? Start your search with a subject, story, time or place.
---
On May 20, 2020, Dr. Nancy Turner led us through a virtual plant walk on Protection Island, British Columbia during an RBCM@outside program. Explore 'A Plant Walk on Protection Island' by Dr. Turner and Native Plants of the South Coast on the Learning Portal. Royal BC Museum books by Dr. Turner: Food Plants of Interior…
---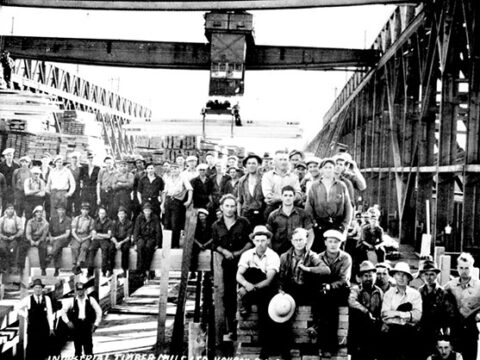 April is Sikh Heritage Month. This playlist presents resources referred to and used in a Royal BC Museum educator webinar on April 21, 2020. Author Steven Purewal and educator Annie Ohana joined us for a conversation about exploring Sikh heritage in the classroom and linking it to BC school curriculum.