Hannah Morales
I am an Indigenous educator on Vancouver Island.  I am interested in inquiry-based learning, as well as museum education.
Playlists
---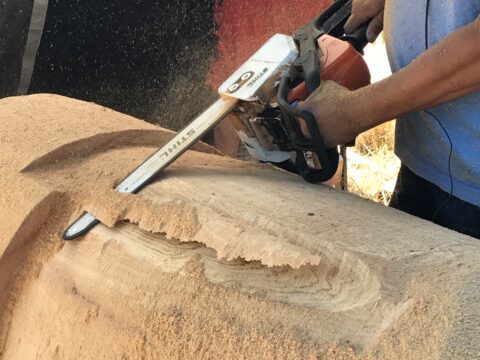 The Royal BC Museum, along with The BC Ministry of Health and Timberwest, have collaborated to create the Crossing Cultures and Healing Totem Pole Project. Tsawout Carvers, and brothers, Tom and Perry LaFortune have designed and are carving a pole on site at the Royal BC Museum.
---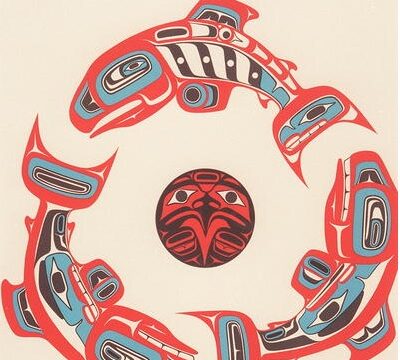 This playlist helps give insight to the anatomy of fish and First Peoples' knowledge and relationship with fish. Examine scientific drawings and First Nations artwork of fish and explore how they reflect different interpretations and perspectives of nature.
---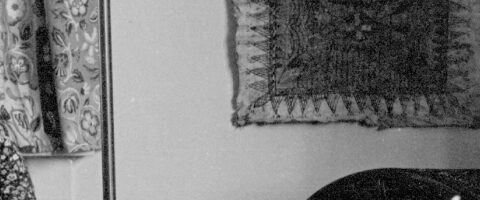 Storytelling is how histories are shared. Whether it is through song or spoken word, storytelling shapes people and cultures. Explore this playlist to see how people from different cultures have used oral histories to share their experiences.