Southern Interior Mountains
Archival Maps
Pathways
---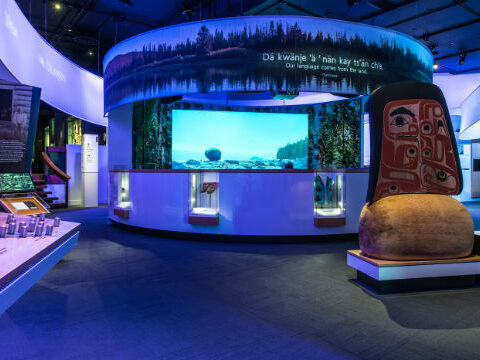 Did you know BC is a language hotspot? Over 34 distinct indigenous languages are spoken here. Explore sounds, images, words and video about First Nations languages.
View Pathway
---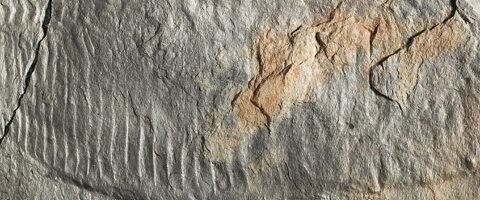 Some of the oldest fossils in the Royal BC Museum collection are some of the oddest looking too. Learn about the strange forms of early life on Earth.
View Pathway
---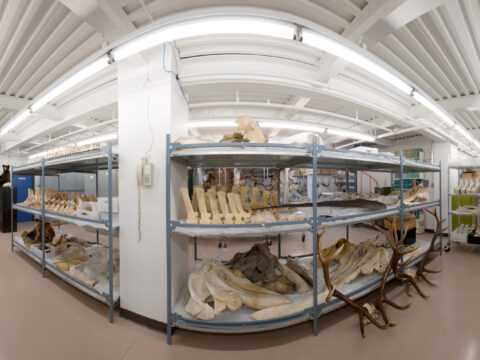 The mammal collection is as diverse as the mammals of BC. Mammal specimens at the museum are preserved, stored and made available for research.
View Pathway
View all pathways
Media