Jocelyne Lavack
I am a Learning Program Facilitator at the Royal BC Museum.
Playlists
---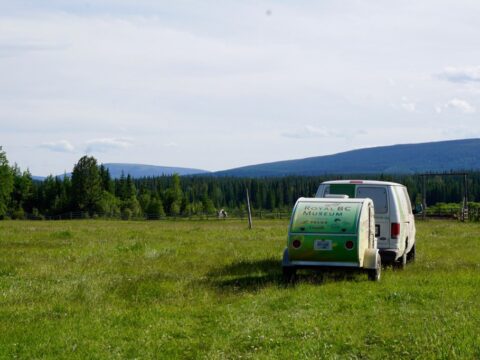 Whether it's deep in the ocean or high in the sky, transportation has allowed people to explore our world and beyond in amazing ways. Discover modes of transportation new and old.
---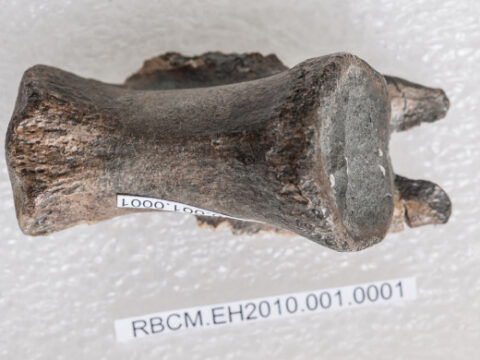 Dinosaur names are carefully constructed from descriptive prefixes (beginning of a word) and suffixes (end of a word). Maybe your favourite dinosaur is the Archaeopteryx or the Triceratops, meaning "Ancient Wing" and "Three-horned Face" respectively. Create your own unique dinosaur by using our Dino Dice activity templates. 
---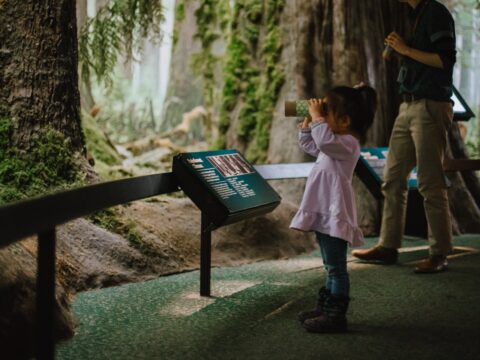 Nature comes in all shapes and sizes. It can be as simple as a backyard or as complex as a mountain range. Take a moment to appreciate your own local green space and native wildlife with these fun activities!