Aron Brown
Hello! I am a student at the University of British Columbia doing my bachelors degree in education.  My background is in history, with a focus on colonial Canadian, and early 20th century history.
Playlists
---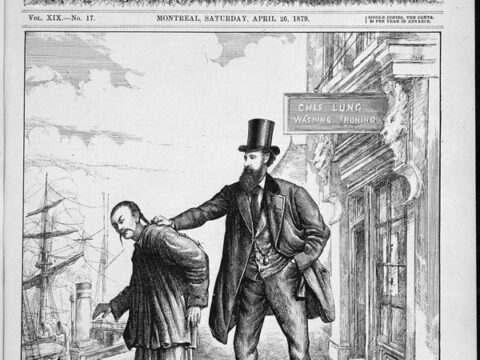 Images and text shed light on Chinese narratives of the late 19th century in British Columbia up till the Chinese Immigration Act of 1923.  Through analyzing these sources we aim to recognize the historical context in which these events and prejudices took place, and begin an informed conversation on how they affect the present.
---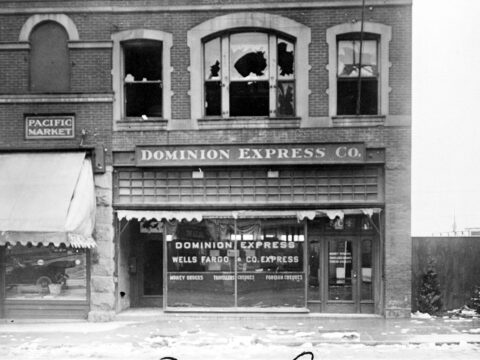 Visual and textual resources help bring to light the experiences of German Canadians in British Columbia during the Great War.  Violence and Discrimination played off of major world events and propaganda, as people of German ancestry within British Columbia faced prejudice for events that took place a world away.