Brad Cunningham
I teach (and learn!) in the Flexible Studies Program at Reynolds and I'm on a journey to authentically incorporate indigenous ways of knowing and being in our program. twitter: @brad_cunnningham
Playlists
---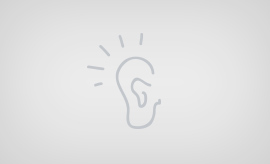 This playlist is meant to help highlight the journey I am taking as a non-indigenous person incorporating indigenous principles of learning and ways of knowing and being into my high school English and Humanities classroom. I hope that this playlist can help other educators feel comfortable joining me on this journey to honour how all humans learn.
Entries
---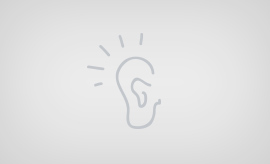 This podcast (16 min) is a conversation from 2015 with Eli Charlie, then a grade 12 student at Reynolds Secondary School, about his journey through the school system as an indigenous student and about how connecting with his culture has helped him in an educational environment.

---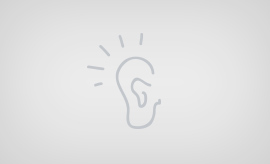 This podcast (14 min) features a circle hosted in the Flexible Studies Program at Reynolds Secondary (Victoria) with Siemthlut (Michelle Washington), Language Exhibition Manager for content gathering for Our Living Languages, First Nations Voices in BC, asking "Can we authentically incorporate indigenous ways of knowing and being in a classroom?"