What Is Climate Change And How Is It Affecting Bowker Creek?
by OB E
Is Bowker Creek affected or going to be affected by climate change? In this playlist we'll look at the details and find out!
---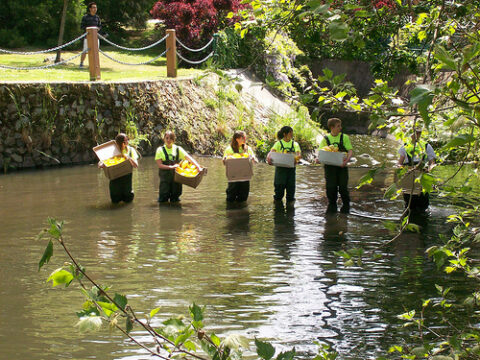 Climate change is now a huge issue in our world. We all need to do our part to address it to save our home. Every little bit counts. Many people in Oak Bay are spending time and giving money to help restore Bowker Creek. The creek has an incredible history. It has been a  landfill, a narrow waterway enclosed in pipes, and is now on its way to becoming a natural stream with ambitious plans to restore its native plants and wildlife. I encourage you to go out there and do what you can to help stop climate change!