Family: Bonds and Belonging (Grades 9-12)
What can you learn about families in BC from the Royal BC Museum?
Family. It seems like a simple word, but really, the definition of family is complex, layered and personal. It can mean many different things to different people. What does family mean to you?
Families are as unique as their members. There are single-parent families, same-sex parent families, blended families and no-parent families. Some include more distant relatives—cousins, grandparents, aunts and uncles, in-laws—or even pets. Some people also define their family connections through special bonds, traditions or shared history. For many First Nations communities the concept of family includes a connection to the land and the living forces that inhabit it.
First Nations families were the first to this place. Very recently, immigrants have begun to arrive—immigrants who have left familiar countries far behind to seek out new homes and build new families in this province.
British Columbia's history is filled with stories of families—families of all shapes and sizes; families that have separated, broken apart, reunited and grown together over the years. Family can be simple or complicated. It can be a challenge, too—as can having no family at all.
Some of us are separated by choice or circumstance from our blood relatives. We might maintain our relationships over long distances or create new families with roommates and close friends.
These new roots, new cities and new bonds expand our families and our ideas of family. All of us help shape this diverse province. The Royal BC Museum collects a wide variety of objects, letters, photographs and stories to help us better understand who we are and from where we have come. Explore some of them in this pathway.
How has life in British Columbia changed or influenced your family? How has your family contributed to the way we see ourselves as British Columbians?
---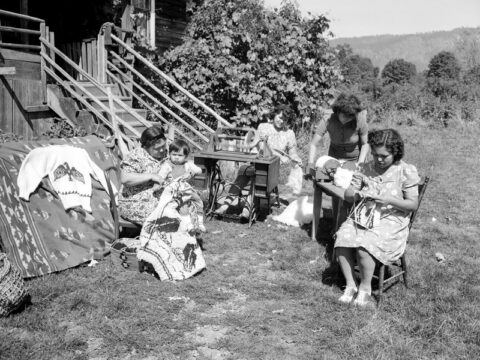 Watch
Watch home movies and videos related to family life, traditions and growing up in BC.
Watch
---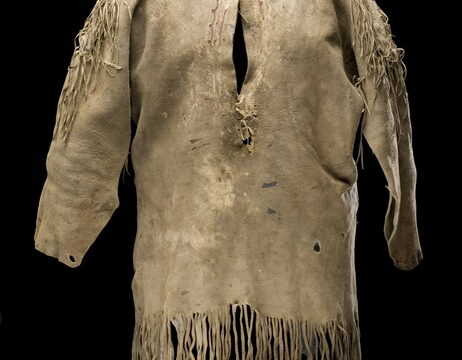 Listen
Listen to a selection of stories and recollections about family life during pioneer days.
Listen
---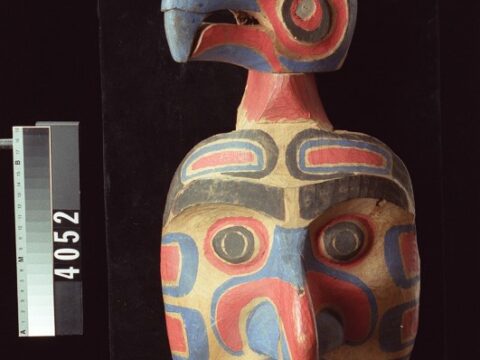 Look
Look at pictures of families throughout history, as well as of the special traditions and objects that they hold dear.
Look