How do communities change over time?
by Britney Allen
I will be creating this playlist as part of a Sciences humaines inquiry with my grade 2/3 French Immersion class.
---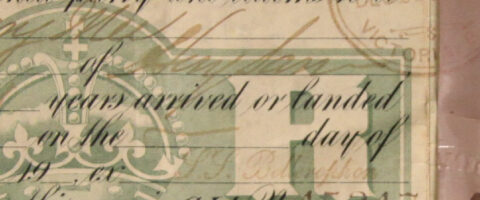 Look into documents and artifacts from the Royal BC Museum and Archives to uncover how the Chinese Canadian community was treated in BC's past.
View Pathway