Okanagan
Pathways
---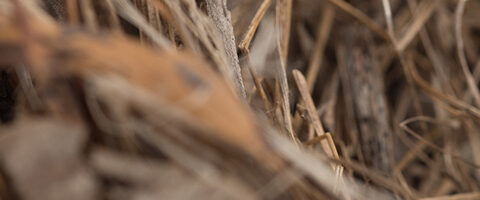 We're all in this together. An ecosystem is a natural community. When species disappear it can throw an entire system off balance, with far-reaching consequences for ecosytems, for the planet, and for us. What can we do about it?
View Pathway
---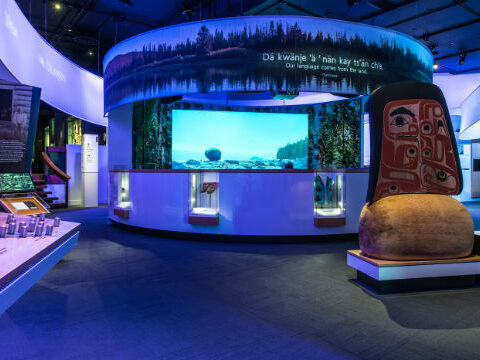 Did you know BC is a language hotspot? Over 34 distinct indigenous languages are spoken here. Explore sounds, images, words and video about First Nations languages.
View Pathway
---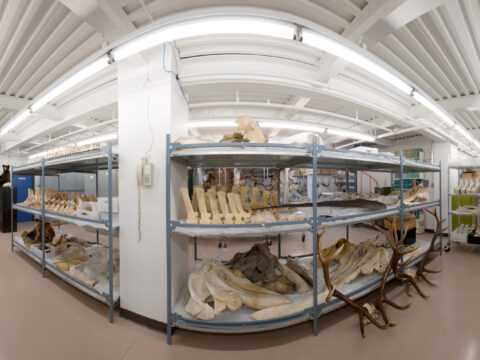 The mammal collection is as diverse as the mammals of BC. Mammal specimens at the museum are preserved, stored and made available for research.
View Pathway
View all pathways
Media